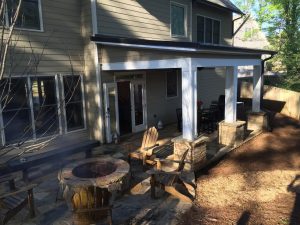 We can design your custom pavilion, pergola or arbor from a simple structure to something more elaborate. Smart and innovative design will add beauty and living space, as well as increase your home's value.
So what's the difference between a pergola and arbor? A very good question and one we always get. We have always defined their difference as follows: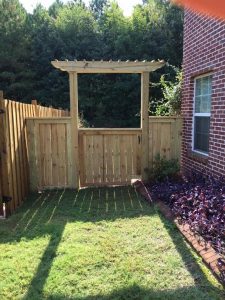 Arbor: Usually a passageway, gateway or a spot with a single bench for protection from the elements or to denote a sense of arrival in the landscape. Kind of like a threshold or doorway in a building.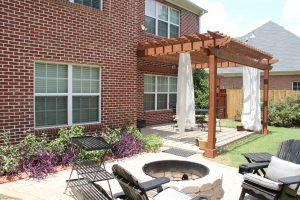 Pergola: We have always described these as a larger space. A shelter for a picnic table or on a deck or patio where 'people' can congregate and interact in the outdoors.